A Surrey and Sussex NHS consortium has procured Sectra's medical imaging system to support the seamless use of radiology imaging.
News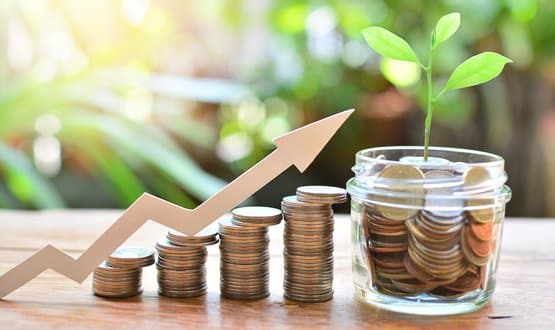 Several trusts have been selected to take part in the NHSX's Digital Aspirant Plus programme which aims to foster innovation in EPR systems.
Clinical Software
Since introducing electronic observations software across the Trust's two acute hospitals, East Sussex Healthcare Trust (ESHT) has seen marked improvements in patient safety – notably with reduced cardiac arrest rates and improving outcomes for patients.
Clinical Software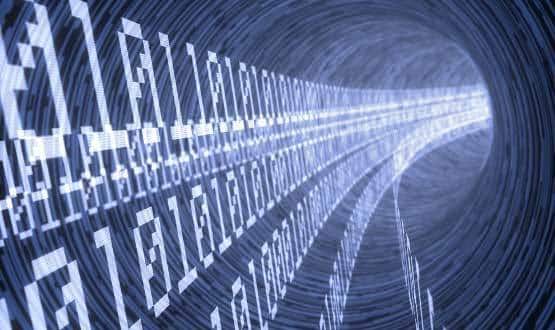 BT has partnered with East Sussex NHS Trust to create a new infrastructure network that connects hundreds of organisations across health and social care.
Infrastructure