NHS prescription reminder and tracking app Echo has been acquired by the owner of LloydsPharmacy.
Digital Patient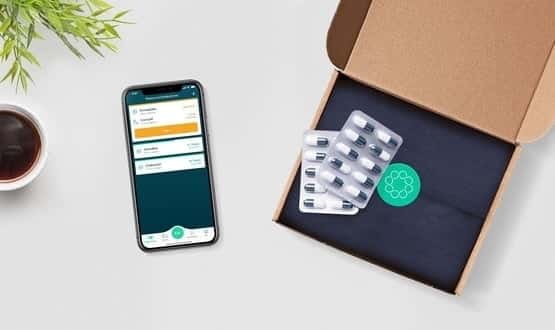 The new feature on the app enables friends, family members or other carers to oversee a person's medication and order repeat prescriptions on their behalf.
Digital Patient
3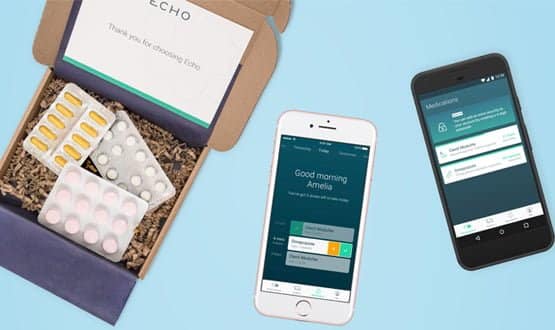 A prescribing committee has flagged concerns about a repeat prescription app after a patient used it to mistakenly order the wrong dose of medication.
Digital Patient
2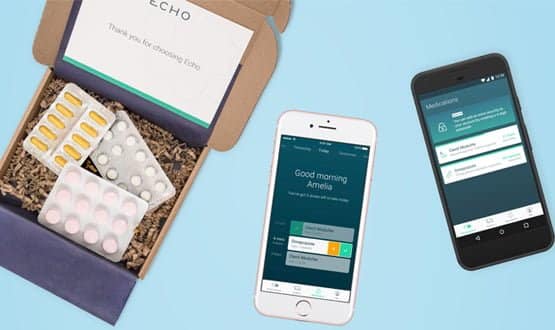 Prescription management service Echo has secured £7 million in funding as it looks to expand collaboration with healthcare providers.
Digital Patient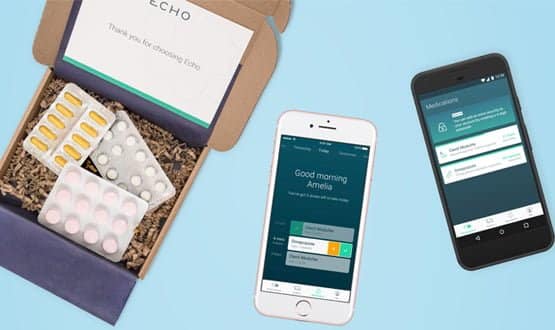 An app that electronically reorders medications and arranges for their delivery to a patient's home is assisting with medicines adherence, an in-house study has suggested.
Digital Patient
2