The shift to mobile health is underway, is global, human and accelerating, a session on tablet computing at ECR 2013 heard.
News
Having chaired the UK Imaging Informatics Group for almost six years, Dr Neelam Dugar, recently stepped down. She talks to Paul Curran about her time in the role, and the future of digital imaging.
Feature
Novel IT tools can make a positive contribution to efficiency in the radiology department – but good human communication is needed too, a session at ECR 2013 in Vienna heard.
News
Carestream Health has put itself up for sale and could fetch as much as $3.5 billion, according to the news agency Reuters.
News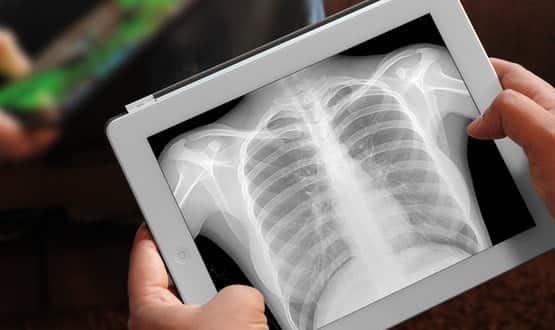 Can iPads, tablets and smartphones get radiology mobile? Armed with just a (paper) notePad, Paul Curran went in search of opinions.
Feature