Pilots of a technology programme aimed delivering better care to people with epilepsy have suggested the NHS could save £250 million a year in treatment costs by rolling out the solution more widely.
Digital Patient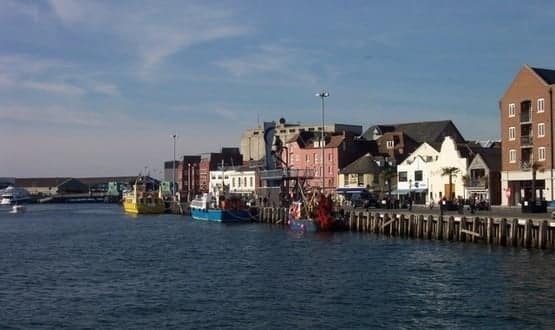 A project to improve the care of patients with epilepsy has led to the launch of a Graphnet product that combines wearable technology, data analysis, and digital care records.
Interoperability
An app that allows people with epilepsy to self-monitor their condition has won an international challenge, launched by the Epilepsy Foundation of America.
Digital Patient
Peterborough and Stamford NHS Trust is encouraging the families of children with epilepsy to upload videos of their seizures to Patients Know Best to help with diagnosis.
Digital Patient
A consortium that includes Poole Hospital NHS Foundation Trust has received £722,000 from Innovate UK to integrate personal health data with its Graphnet CareCentric record.
News