Mid and South Essex NHS Foundation Trust and Essex Partnership University NHS Foundation Trust patients are to benefit from the Patients Know Best platform.
Digital Patient
Barry Stannard, of Chelmsford in Essex, defrauded Mid Essex Hospital Trust of £806,229 which came out of the trust's IT budget.
News
Barry David Stannard was head of unified communications at Mid Essex Hospital Trust when he defrauded his employer of £806,229.
News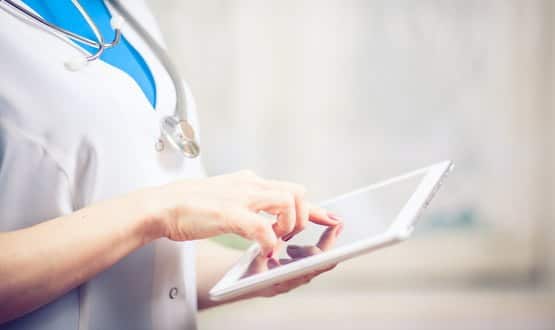 The three year call off agreement, valued at £8.9m, will use technology to support Essex adults in their own home in a bid to improve health.
News
The five-year contract sees Capita-owned Updata move EPUT from the legacy N3 Network to the new, multi-vendor Health and Social Care Network.
Infrastructure
2
GPs across Greater London and surrounding counties will be provided with access to video consultations software, with hopes it will jump start the historically slow uptake of the technology.
Digital Patient
Private provider Integrated Pathology Partnerships has picked CliniSys to help deliver a joined up pathology service for two hospital trusts in south Essex.
News
Five Essex NHS trusts, a county council and a university have formed a company to promote health and social care innovation, with a focus on IT projects that will include the creation of patient and staff records.
News