Leeds Teaching Hospital NHS Trust has pledged to bin over 300 of its fax machines before the New Year in a bid oust outdated tech from its wards.
Infrastructure
2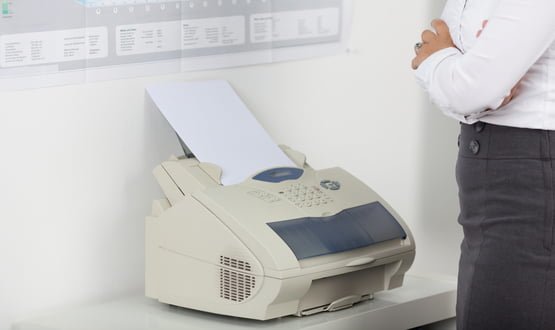 Malware can be coded into the image file which, when decoded by the fax machine, will spread through any network it is connected to.
News
9
FOI requests made by the Royal College of Surgeons (RCS) show that NHS hospital trusts in England own a total of 8,946 fax machines.
Clinical Software
18