Fertility treatment is the latest form of healthcare to populate the market for digital applications. We look at three companies working in this busy space. 
News
A new innovation challenge has been launched by Ferrer, aiming to identify start-ups with digital solutions to help support amyotrophic lateral sclerosis.
News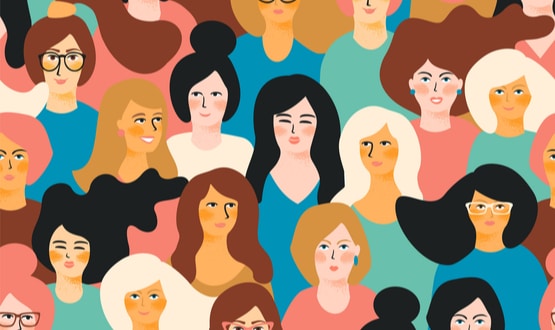 The use of technology to address women's health problems is being propelled by the desire of women to get access to their own health data. 
Digital Patient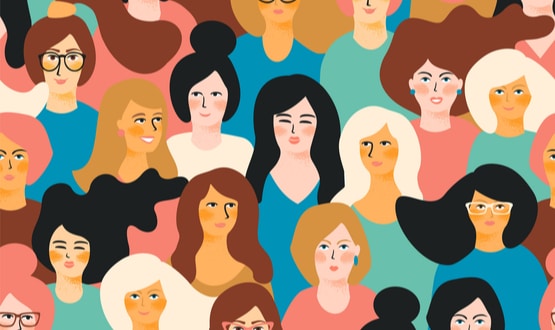 The Health Innovation Network has announced "Accelerating FemTech", a initiative to support innovation that addresses current challenges in women's health.
News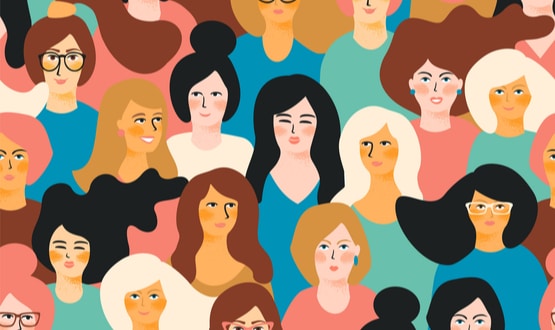 Following a recent roundtable on FemTech, Jenny Thomas, programme director at DigitalHealth.London, explores how it can help shape women's health strategy. 
Feature
As we celebrate International Women's Day, Jenny Thomas, programme director for DigitalHealth.London, explores the role of FemTech in the NHS.
Feature
A market forecast from consultancy R2G predicts that in five years time, there will be 1.46bn women who can be targeted with digital health solutions.
Digital Patient