The NHS Shared Planning Guidance, published today three months' earlier than usual, indicates local NHS IT funding will be delivered via Sustainability and Transformation Plan areas, and further reorganisation at the centre.
News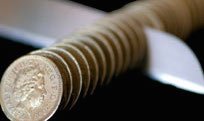 Sir David Dalton has called for a radical shake-up in the way that NHS IT is bought and deployed in a health select committee report that warns the NHS is facing a "colossal" financial challenge.
News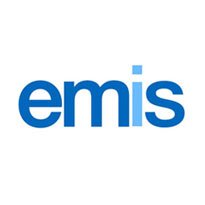 Emis Group says its acquisition of Ascribe has made "positive contributions" to the company's bottom line, as it prepares to announce its half year results.
News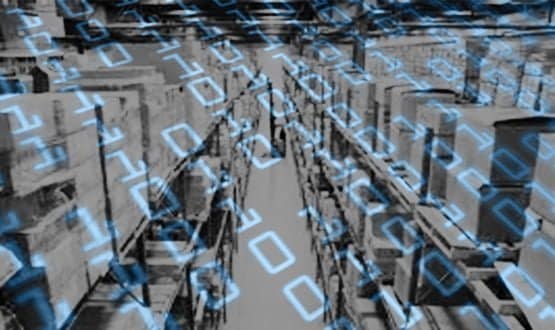 Aasiya Moreea, the assistant director of clinical information and business intelligence at Bedford Hospital NHS Trust argues that a data warehouse and business intelligence are essential – and her first priority.
Feature