The National Audit Office has rapped the Department of Health over the knuckles for the way it managed to avoid breaching its Parliamentary spending limits; while think-tanks have expressed concern about the impact of this morning's financial reset.
News
Five trusts and nine clinical commissioning groups have been put into a new 'intervention regime' NHS England and NHS Improvement have announced as part of a financial 'reset' to try and get the health service back to financial stability.
News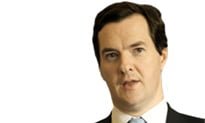 Chancellor George Osborne has once again promised to protect the NHS from the worse of his austerity measures; while acknowledging that it will need to make efficiency savings.
News
The Common's Public Accounts Committee has called for more information on NHS costs and outcomes to be released to the public to inform the debate on the future of cash-strapped hospital services.
News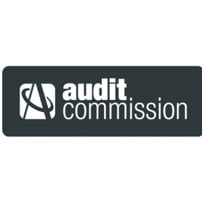 Clinical commissioning groups should improve the quality of data used for payments to NHS hospitals by making regular audits and reports part of new provider contracts, the Audit Commission has said.
News