Dame Caldicott was appointed national data guardian for health in 2014 to ensure the public can trust their health data is used appropriately.
Shared Records
7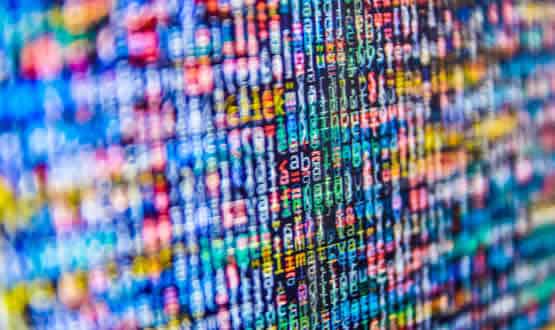 The government has confirmed that patients will be able to opt out for sharing their data for more than direct care in its response to Dame Fiona's report.
Infrastructure
12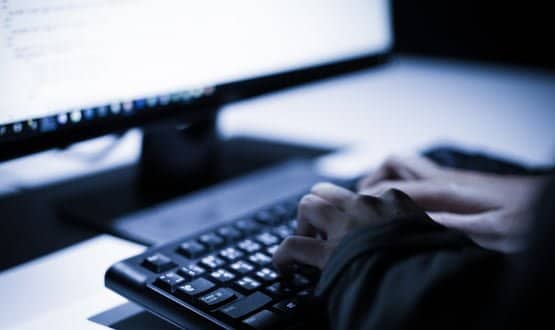 The government response to Dame Caldicott's data security review has been released promising a multi-million pound cyber-security fund and data protection penalties.
Cyber Security
7