NHSE's procurement for the Federated Data Platform and award of a £330m contract is story that has stretched over more than three years. 
Feature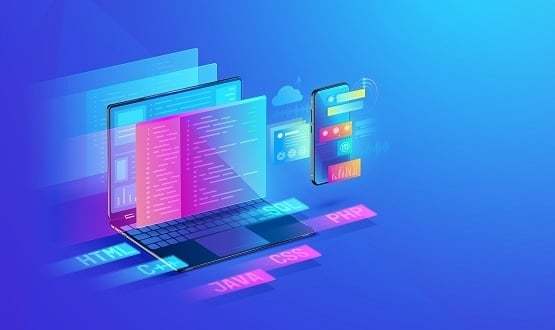 Foxglove has launched a campaign against the proposed Federated Data Platform (FDP) and Palantir, the frontrunner for the £480 million contract.
News
7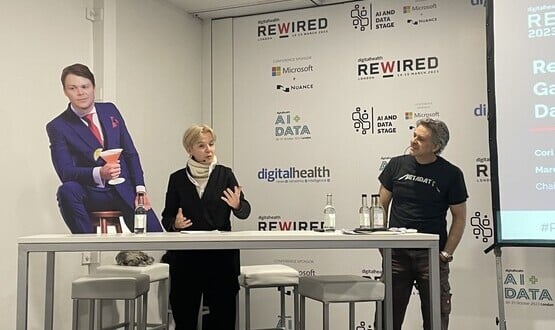 A report issued last month has slated the design of the government's proposed NHS Federated Data Platform (FDP) and its procurement process. 
News
NHS England has awarded a new contract worth £25 million to US data analytics giant Palantir to transfer current health service projects to the new FDP.
News
5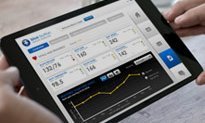 The NHS should be cautious about letting private data firms with little accountability to UK citizens gain access to their health data, campaigners say. 
Infrastructure
2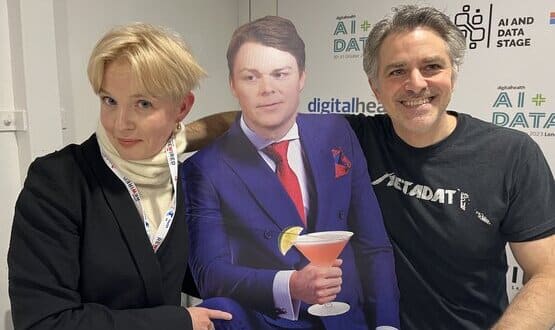 NHS England's Federated Data Platform tender could set back data sharing in the NHS by raising privacy fears over approach and potential choice of supplier.
News
9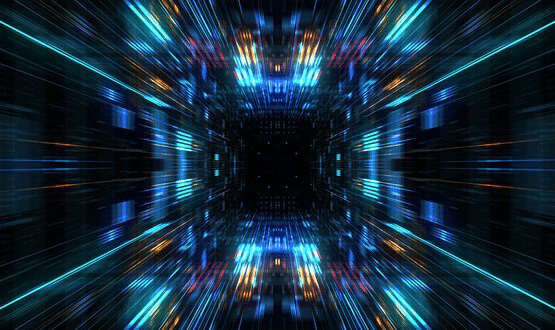 Palantir's UK boss and the director of Foxglove will go head-to head in the closing debate at Rewired on how the NHS can benefit from technology and data.
News
2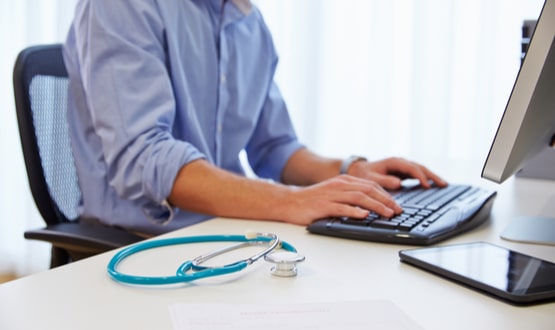 A doctor-led campaign group and a Conservative MP have joined calls to pause the proposed General Practice Data for Planning and Research (GPDPR) service.
AI and Analytics
2