NHS Shared Business Services has issued a tender for a new Framework Agreement for the provision of Digital Workplace Solutions.
Infrastructure
This Digital Health News industry roundup covers a new framework agreement for BridgeHead Softare and a promising study of triaging chest x-rays.
News
This Digital Health News industry roundup features news from Docobo and NHS Shared Business Services and CancerCare's 10-year deal with IMS Maxims.
News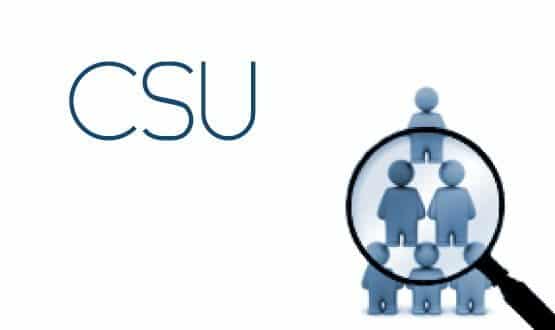 North West London, South London and Kent and Medway commissioning support units are exploring a three-way partnership to secure a place on the 'lead provider framework agreement' being developed by NHS England.
News
5 Boroughs Partnership NHS Foundation Trust has awarded a contract to CSE for its RiO clinical information system.
News
The winners of a massive London framework contract for an electronic patient record system, portal and hosting have been announced.
News
The Department of Health has tendered for a new GP Systems of Choice framework worth up to £1.2 billion over two years.
News