Shauna talks about why she believes the transformation of culture within the NHS will be a significant development in healthcare over the next year.
Health CIO
1
The NHS e-Referral Service is not producing any reports for users – nearly four months after go-live.
News
Two southern acute trusts have been awarded £10 million in government funding for a massive digitisation project involving scanning around 300 million pages of patient records.
Infrastructure
Frimley Park Hospital NHS Trust has gone live as a 'first of type' site for the Tiara9 electronic patient record system, as supplier Ethitec looks to get Spine compliance certification for Choose and Book and the new e-Referral Service.
News
Frimley Park Hospital NHS Foundation Trust has extended its use of electronic patient record system Tiara9 to a new therapy outreach service.
News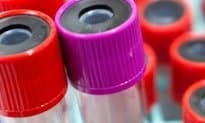 A group of five NHS foundation trusts is looking to jointly procure a region-wide integrated pathology service.
News
Three southern trusts have jointly tendered for an electronic document management system under a ten-year contract worth £5m-£10m.
News
Six southern acute procurement groups hope to hear by April whether their IT investment plans will be backed-up by central funding.
News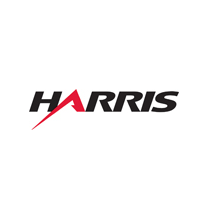 Frimley Park Hospital NHS Foundation Trust is to put a clinical portal built on the Carefx interoperability platform at the heart of its 'best of breed' strategy, Harris Corporation has announced.
News
Frimley Park Hospital NHS Foundation Trust has been able to make more use of its theatres since going live with a specialised system from Picis.
News