I have read with interest the recent blog post by Ewan Davies where he describes the meaning of open platform. Some people are viewing this now as EMR 2.0, quoting Gartner as saying that there has been too much reliance on single vendor closed proprietary systems.
Health CIO
35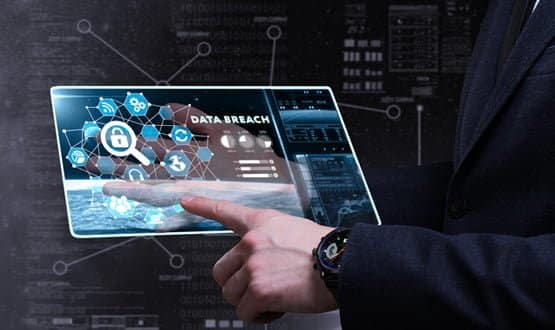 Technology analysis firm Gartner expresses concerns over the NHS IT market, saying it is too reliant on closed proprietary systems.
Infrastructure
22
Analysts expect the NHS to stop spending money on IT in 2011; unless it can show that technology will provide a return on investment or efficiency gains in a matter of months.
News
The general election Policy and healthcare IT experts have urged an incoming government to resist the temptation to shake up the NHS and radically reorganise its IT. Asked to put forward manifesto ideas for the general election that is likely to be called after the Easter break, commentators from think tanks, analysts and the health […]
News
Four out of ten NHS IT staff are expecting their budgets to decrease next year, and a further 36% expect them to be frozen at this year's level.
News
Latest plans for the delivery of the Lorenzo next generation clinical software system under the NHS IT programme show it is not expected to be fully implemented until 2012. The strategic software, currently under development by iSoft, is to be delivered by Computer Sciences Corporation (CSC) in the North, East and Midlands, to three-fifths of […]
News
The National Programme for IT has awarded a one-year £154,000 contract to IT analysts Gartner to provide it with market intelligence services. The deal follows the award of a £117,000 contract to Ovum for 'supplier relations' services in July. According to NPfIT the market intelligence to be supplied by Gartner will help it monitor the […]
News
Technology advances such as the use of XML, mobile technologies, speech recognition, workflow, business process management and public key infrastructure are tantalisingly close to prime time in healthcare, but 2002 will see only a fraction of the adoption that might be expected, according to analysts, Gartner. Introducing Gartner Predicts 2002: Healthcare, editor, Kenneth Kleinberg, writes, […]
News
Conservatism has served the pharmaceutical industry well in the early stages of the Internet revolution, but it now needs to furiously innovate and even sometimes "fail" to harness the potential of new technology. While many other industries were swept along by the hype and early promise of e-commerce the pharmaceutical industry largely took a more […]
News