A winter crisis, an election, a spending round, projects that went well, projects that didn't. Lyn Whitfield looks back over 12 months of healthcare IT news.
Feature
Political parties keep promising patients online access to their medical records. EHI News editor Rebecca McBeth assesses progress in the latest feature on the coalition's big healthcare IT promises.
Feature
The health spokesmen of the three main political parties have clashed over the future funding and structure of the NHS at a King's Fund debate ahead of the general election.
News
Health secretary Jeremy Hunt's call for a 'paperless' NHS was the big healthcare IT initiative of the past five years of coalition government. But are we close to achieving it – or even knowing what it means? Thomas Meek investigates.
Digital Patient
The Conservative Party has promised to continue the NHS transparency agenda and to give people "full access" to their electronic health records in its manifesto.
News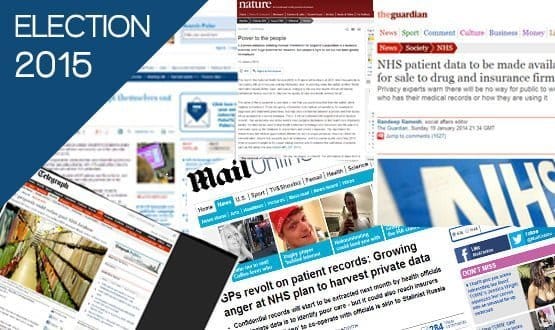 Critics of care.data say it is sitting in the "last chance saloon". Sam Sachdeva looks at its prospects in the second of EHI News' features looking back over the major healthcare IT initiatives of the coalition government.
AI and Analytics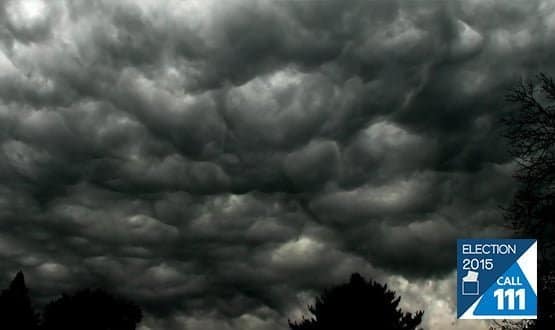 Thomas Meek looks at the troubled history of NHS 111 in the first of a short series of features looking at the major healthcare IT initiatives of the present government in the run up to the general election.
Digital Patient
Lingering questions dogging NHS England's controversial care.data programme will hold up data extractions until after the May general election, Tim Kelsey has confirmed for the first time.
News
There will be a general election, debate about the future of the NHS, discussion about the role of IT, and conversations about open source and confidentiality. Sam Sachdeva asks 15 experts to look over another busy year.
Feature