George Freeman said his self-proclaimed 'horror story' highlights how "top down" solutions never work and that the answer is 'local digital solutions'.
News
6
Nicola Blackwood has been handed responsibility for health IT in the post-Brexit shake-up of government.
News
Health ministers are "completely behind" the digitisation of health and social care because "it is urgent for personal care, it is urgent for safe care, and it is urgent for research", life sciences minister George Freeman has said.
Health CIO
Joe McDonald says the NHS is like a lava lamp: constantly changing in response to political heat. But healthcare economies are increasingly looking to create shared card records that instead focus on the patient.
CCIO Network
Life sciences minister George Freeman and National Information Board interim chair John Newton are amongst the keynote speakers at a Digital Health Leadership Summit this month.
Health CIO
EXCLUSIVE: Details of how the government will invest more than £1 billion on digitising the NHS over the next five years will be announced shortly, minister for life sciences George Freeman has said.
News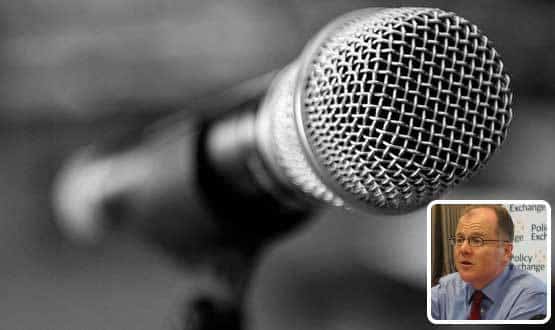 The life sciences minister's vision is that "every patient is a research patient". For that to happen, he tells Digital Health news editor Rebecca McBeth the whole health and care system must be digitised.
Feature