Whatever happened to the massive and well-funded Delivering Assisted Living Lifestyles at Scale programme, and did it deliver any results? Laura Stevens sets out to find out.
Digital Patient
West of Scotland's health boards plan to share information by connecting their Orion clinical portals, creating a regional view of patient records.
Clinical Software
The opening of Glasgow's new £842 million super hospital has been a "catalyst" towards moving to a paper-free environment, its IT lead has said.
Infrastructure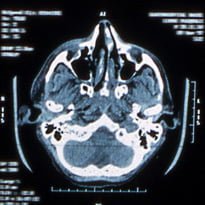 NHS Greater Glasgow and Clyde has received government funding for a pilot study using data modelling to improve the early management of traumatic brain injuries.
News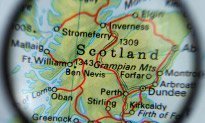 The Scottish national sexual health IT system has been upgraded to include patient dashboards.
News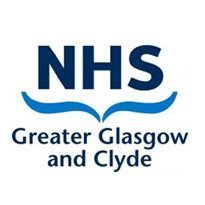 An "unprecedented IT issue" has forced NHS Greater Glasgow and Clyde to postpone more than 500 patient appointments over the past 36 hours.
News
A Glasgow junior doctor has developed a free antibiotic guidelines app for GPs.
News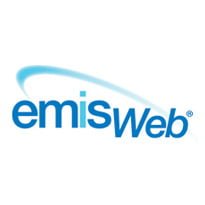 Greater Glasgow Child and Adolescent Mental Health Services staff are using a shared electronic record to improve the care of 'at risk' children.
News
Mobile tracking and alert devices are to be issued to staff in NHS Greater Glasgow and Clyde to protect them from stalkers.
News