The government has pledged to invest in 29 new NHS breast cancer screening units, along with various upgrades, to be directed to areas most in need.
Clinical Software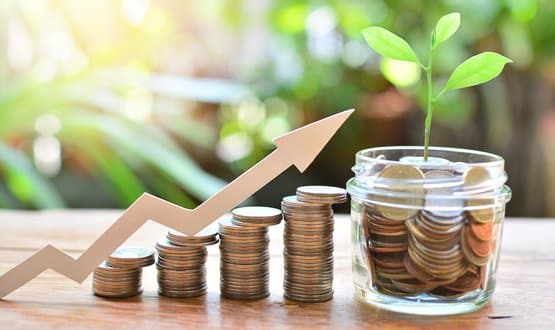 Funding of NHS England's levelling up scheme is looking increasingly uncertain ahead of Thursday's crunch Autumn Statement.
News
Government funding of over £800m will be allocated by the National Institute for Health and Care Research (NIHR) to boost healthcare innovation.
AI and Analytics