GP Connect enables clinicians in community, mental health and acute trusts to access primary care data on their patients.
Interoperability
The winning project at the Summer Schools NHS Hack Day demonstrated how a tool for accessing GP records can be replaced with a free NHS alternative.
News
4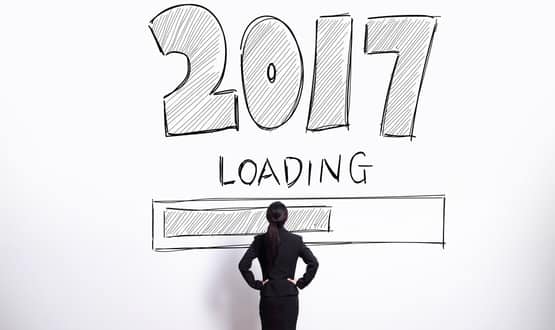 In the second part of a two-part look ahead to 2017, Digital Health News asked some UK digital health leaders for their predictions for the year to come.
Feature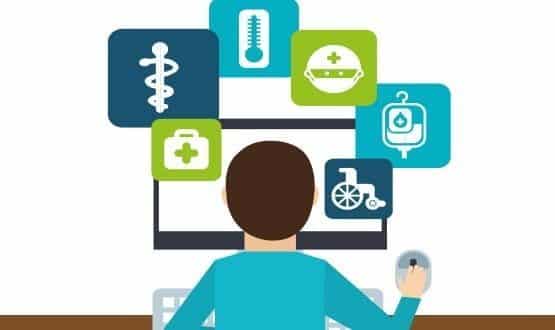 Company says the sign-off will open the door to more digital tools for patients.
Interoperability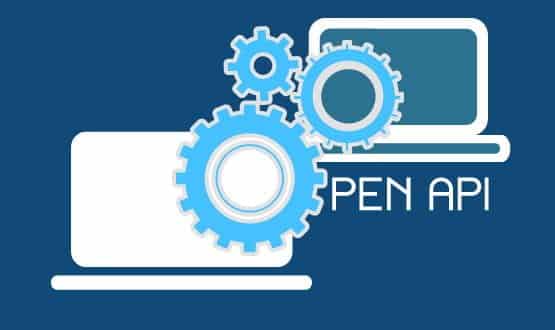 England's four principal GP IT system suppliers are committed to developing standard open APIs and are working on a plan detailing when they will be released, NHS England has said.
Interoperability