The new health secretary has laid out plans to help improve patient access to GP appointments, which includes the rollout of cloud-based telephone systems. 
Infrastructure
2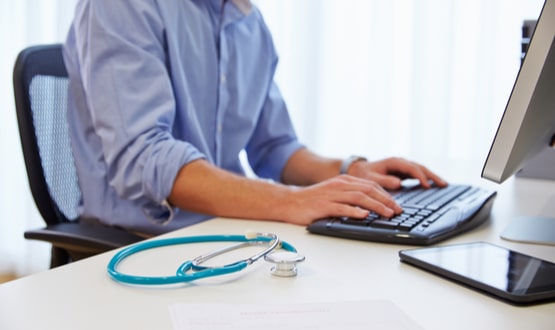 A doctor-led campaign group and a Conservative MP have joined calls to pause the proposed General Practice Data for Planning and Research (GPDPR) service.
AI and Analytics
2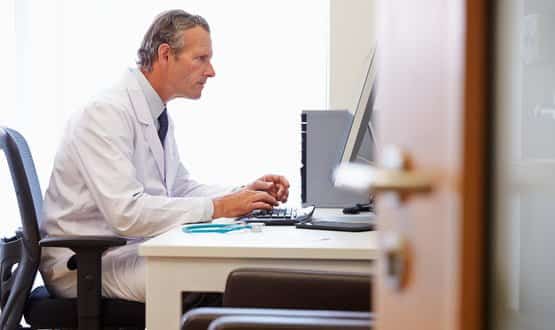 Richard Alcock, director of primary care technology at NHS Digital explores how GP data is saving lives ahead of the launch of a new collection service.
Feature
8
Researchers have suggested that 'poor quality' data held by NHS Digital could limit the effectiveness of new technologies and health policies.
AI and Analytics
26