Our long-standing GP columnist supports a number of GP federations; and their projects always involve IT and IG. That means they need both managers and clinicians with IT expertise, he argues.
Feature
Paul has been to an investment seminar looking to back health apps and ideas. Sadly, few if any of the potential millions on offer are headed for the NHS; and that leaves it needing a way to fund good ideas.
Feature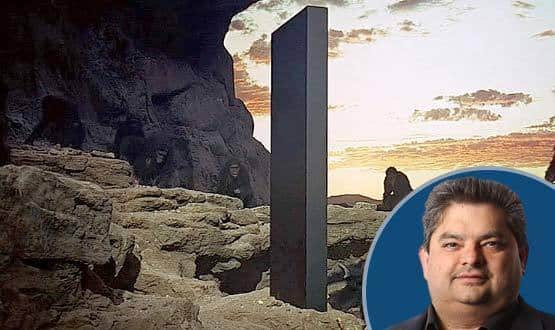 Neil Paul has been asked to advise an IT company on the changing face of general practice and its IT requirements. He has a lot of ideas; and wants to find a way of seeing more of them implemented faster.
Feature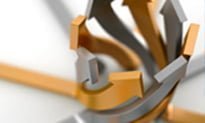 GP federations in England are testing technology to allow them to share and add to patient records in real time across different local practices.
News