The tender for the GP IT Futures Framework has been issued in a bid to create an open market for comapanies and encourage them to invest in the NHS.
Clinical Software
16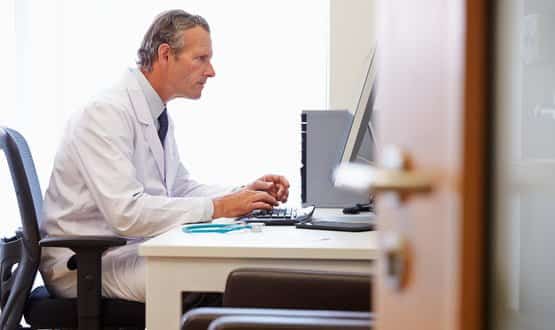 The Secretary of State for Health and Social Care announced a number of changes will be made under the GP IT Futures framework.
Clinical Software
4
NHS Digital has published a prior information notice for the new Digital Care Services framework, which will replace the outgoing GPSoC agreement.
Clinical Software
15