In a last-minute decision NHS England has halted the roll-out of a scheme that would have given all NHS patients in England access to their GP-held records.
Digital Patient
3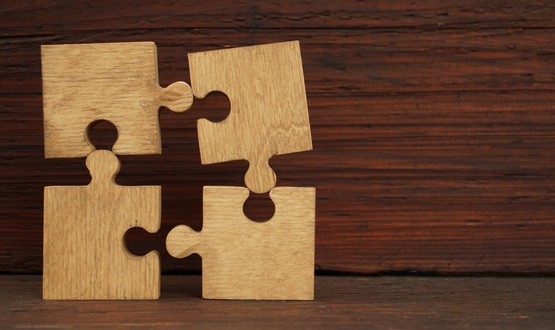 Allocate has announced that TPP is the latest partner to join its 'connect programme' which aims to help create more connected and interoperable care.
Interoperability
The PRSB has launched a survey to discover opinions about the benefits and potential challenges of digitising paper 'Lloyd George' records.
News
1
Jeremy Hunt promised the app in September 2017 and has hailed it as a 'world-first' as it puts patients in the driving seat.
Digital Patient
14
A web viewer that allows all clinicians sight of patient records created in primary care is being rolled out across Somerset following a successful pilot.
Clinical Software
The Leeds Care Record is live in all but one of the region's GP practices, as well as in acute, mental health and community providers.
News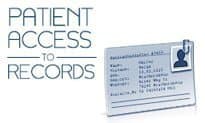 The Medical Defence Union has produced guidance for GPs to help them to ensure the confidentiality and accuracy of medical records being made available for patients online.
News
There is no new date set for the national deployment of the care.data programme after the government announced a six month delay to the go-live earlier this year.
News