The latest edition of Movers and Shakers covers a number of changes from June and July, including new appointments at PHIN and System C.
News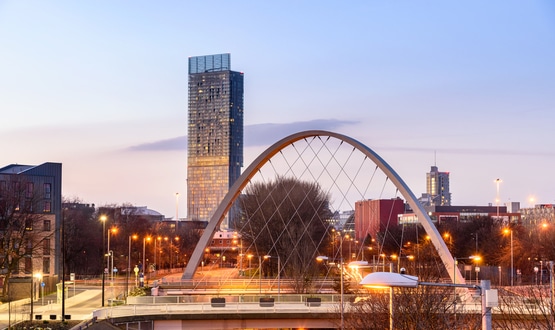 Close to 11,000 frontline users access the Greater Manchester Care Record every month to help care for more than 108,000 patients.
Clinical Software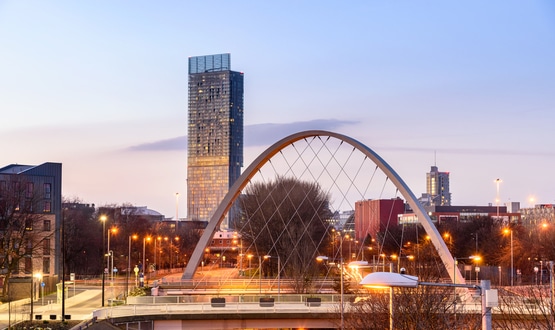 The suppliers will be responsible for delivering the Greater Manchester Digital Platform (GMDP) aimed at making it safer and quicker to access information.
Infrastructure
The digital platform will support the transformation of public services and empower people to take control over their own health and wellbeing.
Infrastructure
No contract has been signed at this stage but a spokesperson has said a formal announcement was "planned for 2020", once the business case has been approved.
Infrastructure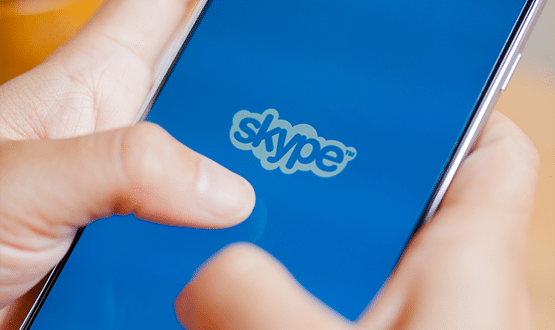 The on-call Skype NHS team takes around 8,000 calls per year from wardens working in sheltered accommodation, care home staff and community teams.
Digital Patient
3
September's industry round up features news that Greater Manchester Health and Social Care Partnership is looking towards the cloud to help make savings.
News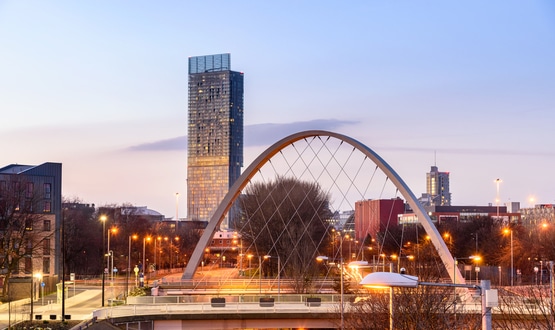 The chief digital officer of the Greater Manchester Health and Social Care Partnership has vowed to work with "neighbours on all sides" to deliver more integrated healthcare in northern England, following its successful Local Health and Care Record Exemplar (LHCRE) bid.
Shared Records
3