The latest Digital Health News industry roundup brings you news from InnoScot, East Renfrewshire Health & Social Care Partnership and MyRenalCare.
News
This Digital Health News industry round-up covers European expansions, the first digital health library for the Middle East and technology to monitor pain.
News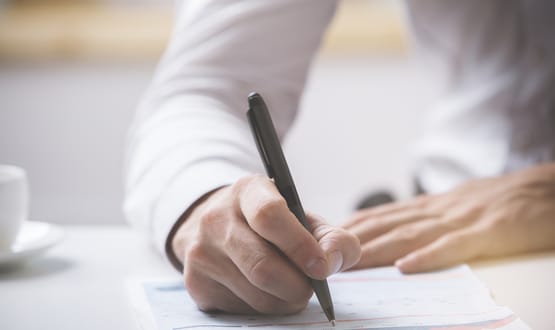 Our latest roundup of contracts and go lives in the world of healthcare IT features news from Greater Manchester Mental Health NHS FT and a Derbyshire ICS.
Clinical Software
Greater Manchester Mental Health NHS Foundation Trust has signed a £10million deal with Civica to develop its electronic patient record (EPR).
Clinical Software