NHS England and NHS Improvement are asking all Integrated Care Systems (ICSs) to extend or introduce virtual wards in guidance published in April 2022.
News
3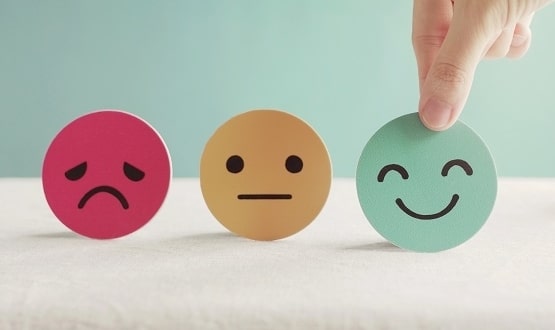 The 'What Good Looks Like' framework sets out a "clear north star" for digital success in NHS systems and organisations in England.
News
2
A physician at the Nottingham University NHS Trust has developed an app to make it easier for new doctors to access treatment guidance documents.
News