Maidstone and Tunbridge Wells NHS Trust has agreed a five-year deal with Nervecentre for its nurse-led observations system.
News
Blackpool Teaching Hospitals NHS Foundation Trust has extended its use of Nervecentre's Hospital at Night.
News
NHS Western Isles is rolling out a free wi-fi network for staff and patients in an effort to increase mobile working and internet access.
News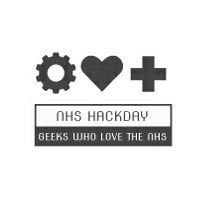 The NHS Hack Day 2012 was won by a group of clinicians and developers who produced an electronic patient task list for doctors in just 24 hours.
News