Theatres and intensive care clinical software specialist iMDsoft has been bought by Canadian firm Harris Computer Corporation, an arm of the Constellation Software Group. Financial terms of the deal, announced last week, were not disclosed. Harris said iMDsoft will be run as an independent business unit. Specialising in software that supports high acuity care, iMDsoft's […]
News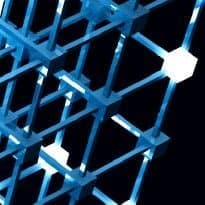 Four major healthcare IT companies have signed agreements with each other to offer a new interoperability solution to the NHS.
News
Epsom and St Helier University Hospitals NHS Trust is implementing a clinical portal from Harris Healthcare in a clinically led IT project.
News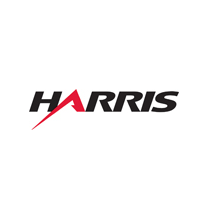 Central Eastern Commissioning Support Unit is using a Harris portal to allow GPs to see information about children deemed 'at risk' by community colleagues.
News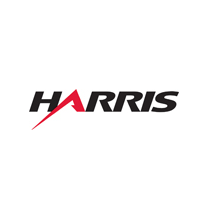 East Kent Hospitals University NHS Foundation Trust hopes to save up to 20 minutes of A&E doctors' time per patient with the deployment of a clinical portal.
News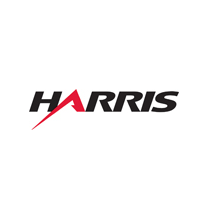 Derby Hospitals NHS Foundation Trust has built a bespoke portal with Harris Healthcare that it hopes will make the hospital paper-lite.
News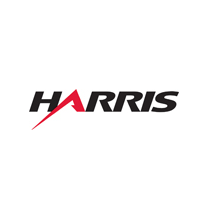 Frimley Park Hospital NHS Foundation Trust is to put a clinical portal built on the Carefx interoperability platform at the heart of its 'best of breed' strategy, Harris Corporation has announced.
News