As NHSE prepares to award a £480m contract to deliver the FDP, legal groups and data privacy activists are focused on the national data opt-out. 
Digital Patient
3
Experts speak to Digital Health News about the regulation of AI and health technology, including the emergence of the AI and Digital Regulations Service.
AI and Analytics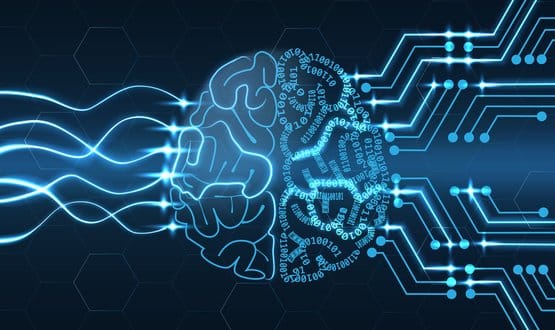 The development and deployment of "educational pathways and materials" for healthcare staff on the use of AI is the main recommendation from an NHS report.
AI and Analytics