The update to the framework, published in October, includes a separate lot for suppliers of technologies that fall within a new set of digital services.
Shared Records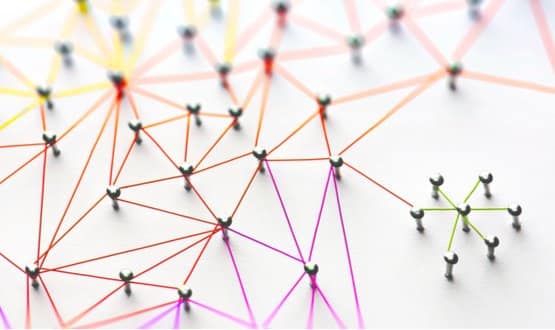 Robert Tysall-Blay, chief executive of WellSky, said industry leaders feared Lot 1 of the framework was "too narrow and focussed on certain suppliers".
Clinical Software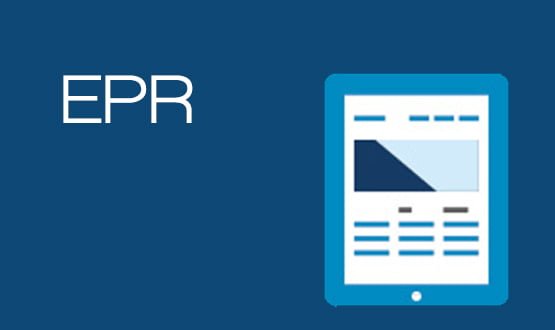 Eight companies have been placed on the framework after they met a wide range of key criteria including ability to integrate with other IT systems.
Clinical Software
17