The potential for smartphone apps and wearable devices to have an effect on health outcomes has come under question in an article published by the BMJ.
Digital Patient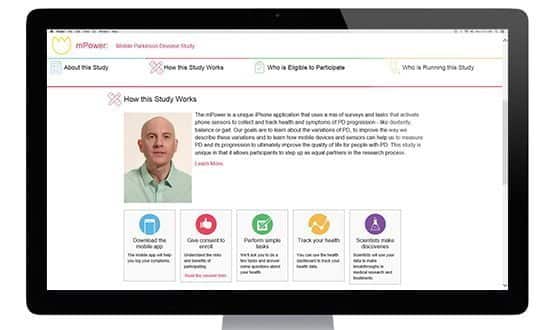 Many digital column inches were expanded on the launch of the Apple Watch last week. But Paul Hodgkin argues the development to watch is ResearchKit.
Digital Patient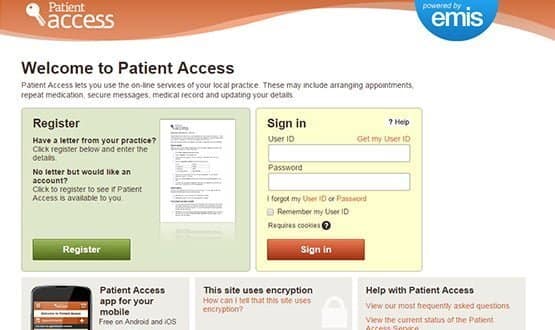 Patient.co.uk won an EHI Award last year for a mobile version of Patient Access. With deadlines looming for GPs to offer online services to patients, Fiona Barr reports on a timely winner.
Digital Patient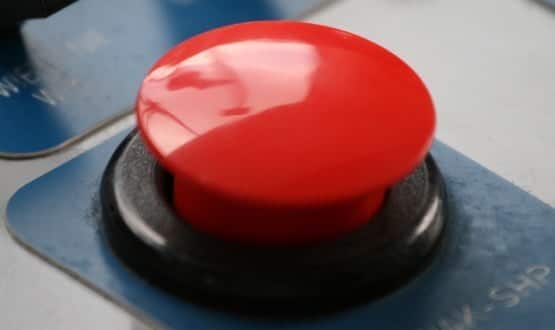 GP Neil Paul is a huge fan of technology. But sometimes a simple device, with a big red button on it, is the answer…
Digital Patient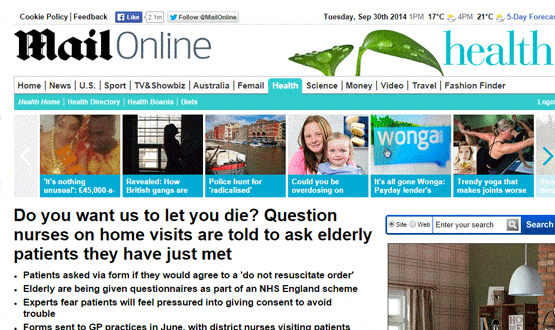 The technology that we use subtly embodies the values that lie behind what we are doing. Better get those right when it comes to big, NHS IT programmes like the SCR and care.data, says Paul Hodgkin.
Digital Patient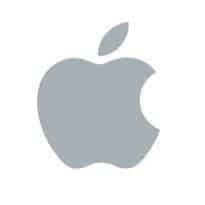 Apple has tightened privacy rules for developers collecting data from apps using its new HealthKit platform as it launches a range of new products – including the Apple Watch.
News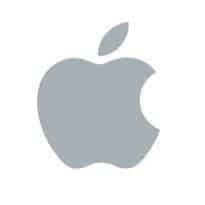 Apple has announced its new iPhone operating system will feature a health information platform, called HealthKit, which will work as a central repository for data from various health and fitness devices.
News