This roundup features the formation of Visiba Care's UK Advisory Board, recognition for ORCHA and Royal Perth Hospital introducing electronic prescriptions.
News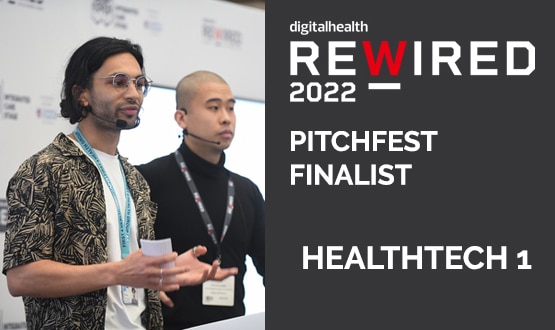 We speak to Rewired Pitchfest finalists Healthtech 1 – a start-up which aims to automate as many primary care administration tasks as possible.
Digital Patient
With many healthtech solutions being delivered within weeks during coronavirus, Indi Singh, looks into how the bungee cord "bounce back" could be avoided.
Feature
Start-ups across the UK that are helping to drive innovation and developments will be protected by a £1.25bn government support package.
Digital Patient
More than three million people are set to benefit from the partnership, which includes the NHS, local authorities and five universities.
News
2
EyeControl, which combines an eye-tracking camera and speaker, allows patients who have lost the ability to move or speak to communicate.
Digital Patient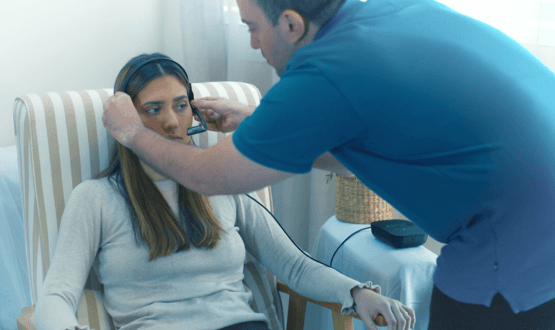 EyeControl is a communications device designed for patients who have full cognitive ability but are unable to move or speak.
Digital Patient
Dr Alex Yeates, medical director of Advanced, was one of the delegates to visit India as part of the recent healthcare trade mission led by the NHS chair. He shares his views on how the UK can share its digital healthcare innovations with other countries. 
Feature