The roundup round-up includes a virtual reality smartphone app for beating phobias and a project which involves AI being used for lung cancer diagnosis.
News
A smartphone urine test for women with a suspected urinary tract infection (UTI), which can be carried out at home, has been developed by Healthy.io.
Digital Patient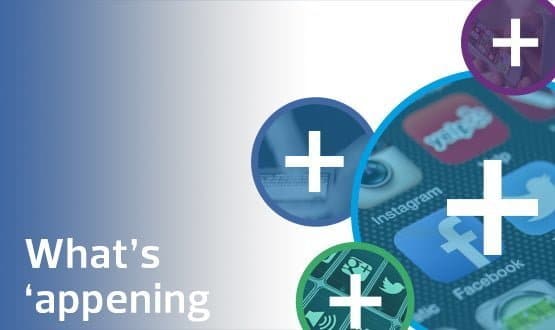 This month's mobile apps round-up features news the Smoke Free Plus app is now available to buy through Boots retailers and online.
News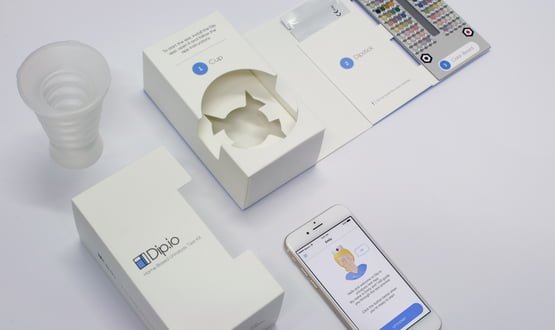 The trust has launched a digital home testing kit that incorporates a mobile phone camera and computer vision technology with the aim of reducing the need for renal patients to attend hospital for check-ups.
Digital Patient
3