Digital solutions can improve information sharing and reduce the errors that cost lives. But they should be implemented carefully to avoid creating risks, writes Maureen Baker, from the Professional Record Standards Body.
Feature
1
The CaRi-Heart tool, based on research funded by the British Heart Foundation (BHF), predicts possible heart attacks using routine heart scans.
AI and Analytics
2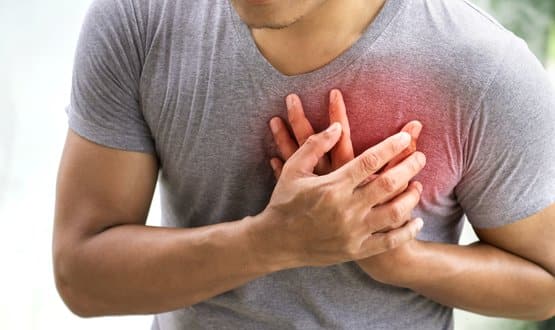 Experts at the University of Oxford have developed a "fingerprint" using machine learning, which highlights red flag signs of potential heart attacks.
AI and Analytics
Royal Liverpool and Broadgreen University Hospitals NHS Trust is to implement a cognitive computing-based decision support solution system to help improve the treatment of patients who have suffered a heart attack.
AI and Analytics
3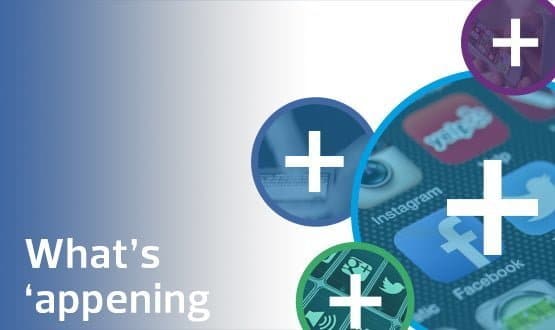 This month's mobile health and apps roundup sees a prescription delivery app crowned Best British Mobile Startup 2018 at Mobile World Congress, and covers Uber's launch of a healthcare platform for non-emergency medical transport in the US.
Digital Patient
Patients with long-time heart conditions can now monitor themselves at home by using a handheld device.
Digital Patient
5
Taunton and Somerset NHS Foundation Trust has helped develop a vital signs app which alerts staff to a patient's deterioration before it becomes life threatening.
Digital Patient
1
The Medicines and Healthcare products Regulatory Agency has launched an investigation into the QRisk2 calculator used by some GPs using TPP's SystmOne to assess the risk of cardiovascular disease in patients.
AI and Analytics