A care home in Hertfordshire was recently visited by virtual reality provider Escape2VR, which treated residents to festive displays.
Digital Patient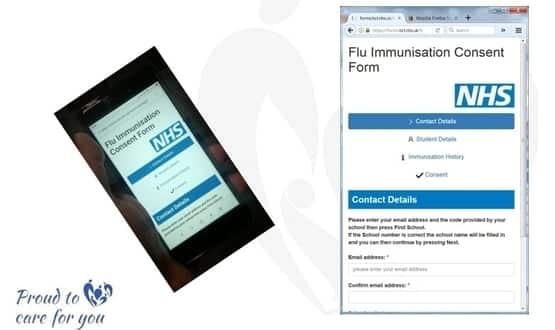 Gone are the days of manually collecting the immunisation consent forms of more than 400 schools in Hertfordshire. The process is now electronic.
News
5
The Hertfordshire Partnership University NHS Foundation Trust has partnered with London HR analytics startup Saberr to pilot its latest bot.
News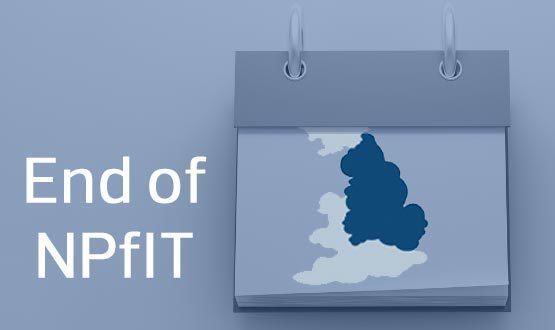 Three trusts have been granted central funding to deploy Lorenzo as an electronic patient record system, as part of the deal agreed between the Department of Health and CSC in 2012.
Clinical Software
Hertfordshire, Bedfordshire and Luton ICT Services has launched a feedback tool that it says provides a simple, anonymous solution for NHS staff and patients to report concerns about the way services are run.
News
Hertfordshire County Council expects 4000 people a year to benefit from its new telecare contract with Tunstall Healthcare.
News
Hertfordshire Partnership NHS Foundation Trust has awarded a contract to Civica for its Paris IT system.
News