NHS England has announced the winners of its Digital and Data Awards 2022, a part of the Year of the Digital Profession initiative.
News
A session at Healthcare Excellence Through Technology (HETT) show was focused on 'using digital to tackle the workforce crisis and alleviate the backlog'.
News
The interim CEO at NHS Digital has said he wants the centre to be "more opinionated" as the organisation looks ahead to its upcoming merger.
News
5
NHSX has announced funding for 14 projects which focus on digital technology in a bid to improve remote care through its Digital Health Partnership Award.
News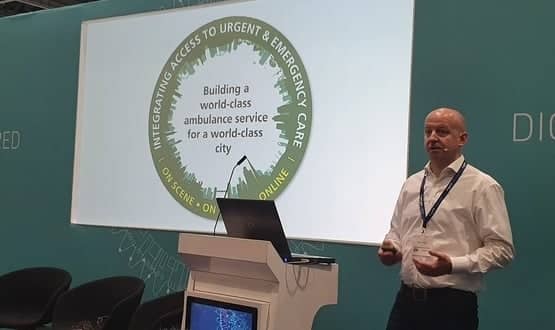 Working with LHCREs has the potential to transform the way paramedics treat patients, according to Ross Fullerton, CIO of London Ambulance Service.
Shared Records
David Hancock said interoperability is "nowhere near" where it needed to be, highlighting "late and incomplete" standards definitions from the NHS.
Interoperability
2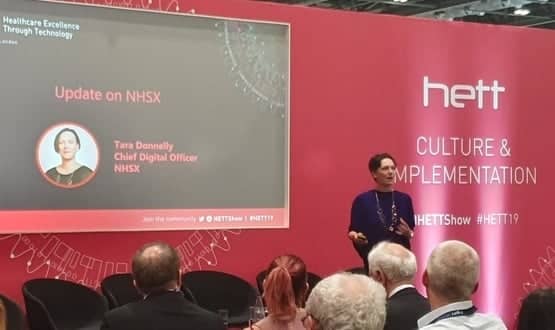 Speaking at HETT on 2 October the chief digital officer at NHSE spoke about the importance of working with the digital health market.
News
1
A successful implementation strategy, a network of clinical information professionals, and interoperable systems, should be the top three things on the government's digital to-do list, according to Robert Wachter.
CCIO Network