The Hospify platform will close on 31 January after its "exponential growth curve collapsed" as a result of the Government's decision to suspend relevant terms of the UK 2018 Data Protection Act.
Clinical Software
2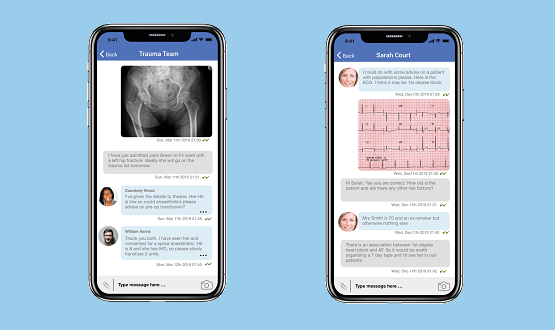 Hospify is expanding its mobile communications app to pharmacy networks and GP practices to help improve the communication of prescribing information.
Clinical Software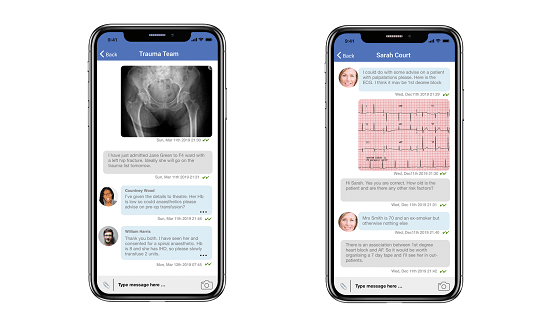 The rollout of the Hospify app aims to improve communication during the Covid-19 pandemic,allowing staff to message each other on a secure platform.
Clinical Software