Hospify is expanding its mobile communications app to pharmacy networks and GP practices to help improve the communication of prescribing information.
Clinical Software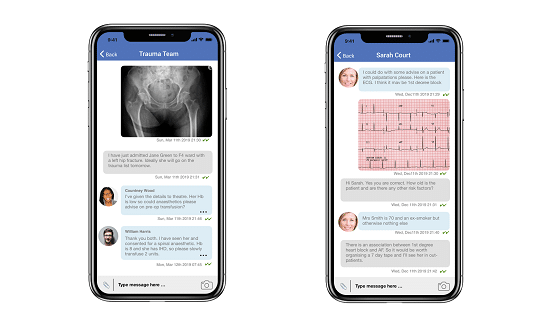 The rollout of the Hospify app aims to improve communication during the Covid-19 pandemic,allowing staff to message each other on a secure platform.
Clinical Software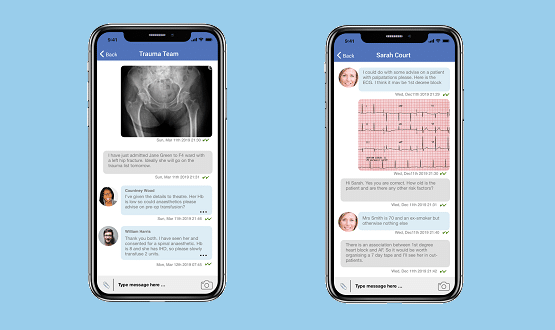 Hospify has become the first clinical messaging app to be made available on the NHS Apps Library after spending more than a year undergoing assessment.
News
5