The news that the 80% of English NHS providers not part of the GDE programme will receive funds for digitisation is welcome. But, argues Digital Health editor and chief executive Jon Hoeksma, a review of the figures shows this dollop of jam is a start rather than a full solution.
Feature
3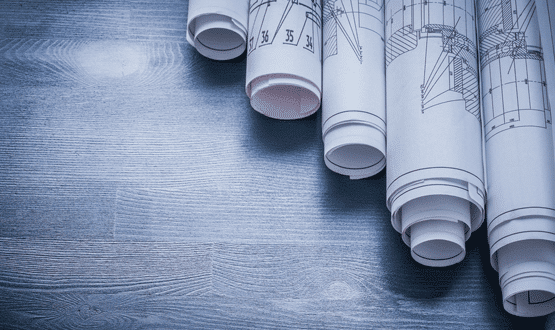 STPs will be expected to support a move to a standard electronic patient record system across all regional organisations under the HSLI programme.
Interoperability
9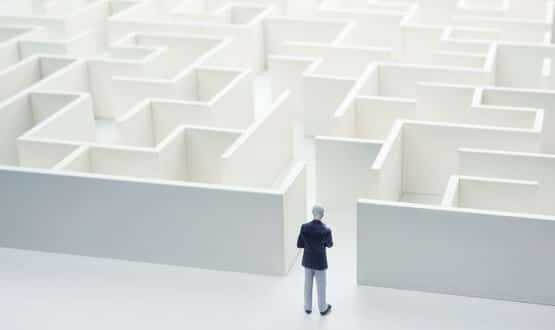 A prospectus for the £412.5 million Health System Led Investment (HSLI) programme was issued on 10 August to all STP leaders, but while spending plans will be developed across a local health economy, funding will go to individual providers.
News
8