Liverpool Heart and Chest Hospital went from paper heavy to virtually paper-free in June, but that doesn't mean there isn't a lot of work still to do on its Allscripts electronic patient record. Lis Evenstad reports.
Feature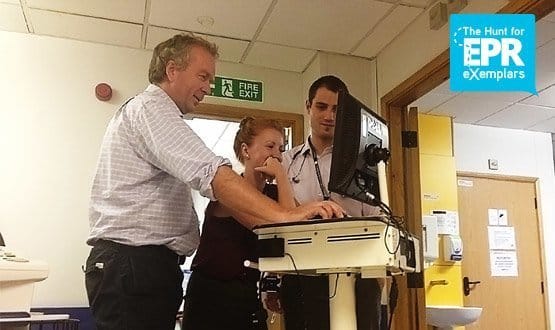 In the 'Hunt for EPR Exemplars', EHI news editor Rebecca Todd joined a ward round at King's College Hospital in London to see why it is so often mentioned as a leader in healthcare IT.
Feature
EHI is launching a national 'Hunt for EPR Exemplars': a search to find the UK hospitals that have made the greatest strides in using electronic patient records to improve patient care.
News