From the email blunder that caused #replyallgate, to news that NHS England was going to spend £100 million on 'exemplar' trusts, there was plenty for Digital Health News readers to read in 2016.
News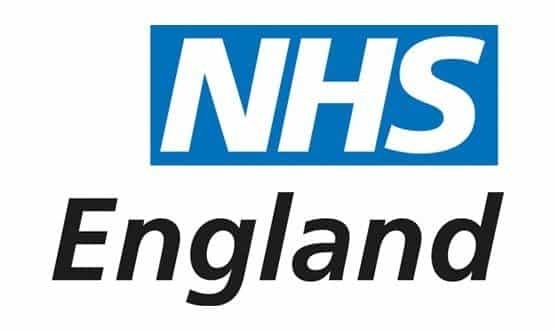 NHS England has set up a new information governance network in a further sign that big changes are coming for the IG Toolkit.
Cyber Security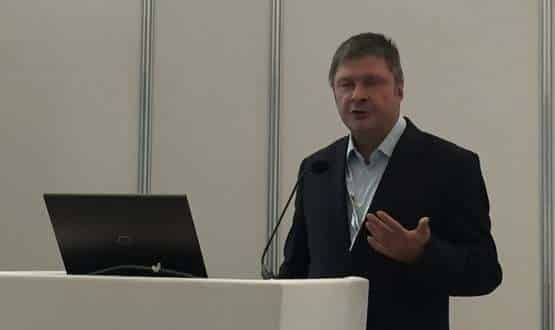 The information governance toolkit is likely to be "scrapped" as part of a packet of funding to improve cyber security in the NHS, Rob Shaw, NHS Digital's chief operating officer, has told EHI LIve in Birmingham.
Cyber Security