The focus on sharing information needs to shift from "how you share it" to "what information you share and who you share it with", NHSX guidance states.
News
According to some local medical committees in England, police are using subject access requests to acquire the medical histories of individuals who have applied for a firearms licence – a mechanism the ICO argues breaches data protection law.
News
The healthcare IT round-up includes new drug theft preventative software, a trust's digitisation of its HR records and the ICO's new grant programme.
Digital Patient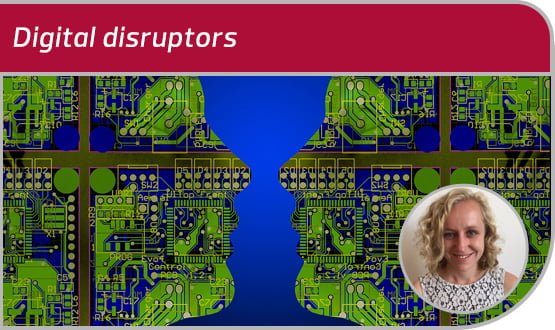 Digital Health News reporter Laura Stevens explores how the brave new world of artificial intelligence is now being applied to healthcare, the huge potential opportunities and the new ethical and privacy challenges it raises
Feature