Peter Brown, a senior technology officer at the Information Commissioner's Office (ICO), will be speaking about data protection principles in the context of cyber security at the first Public Cyber Security conference on 7 December.
Feature
1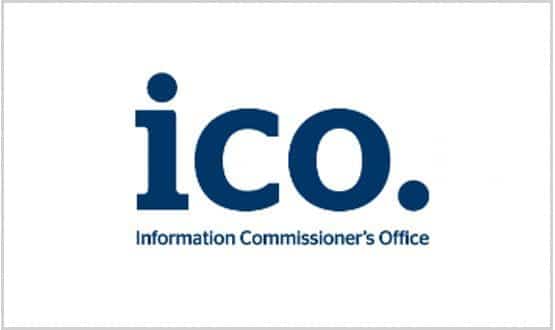 TPP has confirmed it is piloting new functionality in its SystmOne electronic patient record, with a view to addressing data protection concerns raised by the Information Commissioner's Office (ICO).
Clinical Software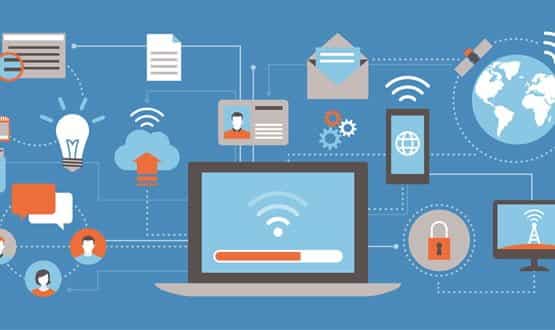 Current data protection guidance is contradictory and not conducive to effective patient care according to a new discussion paper published by the CCIO and Health CIO networks.
CCIO Network
24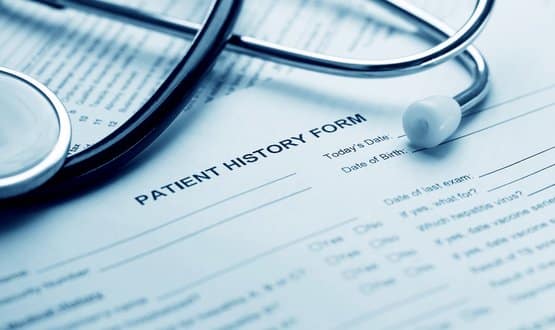 NHS Digital will not face "regulatory action" from ICO for not honouring patients' Type 2 opt outs, which allows your data to be shared with third parties.
Cyber Security