Nadia Crellin, a researcher for the Nuffield Trust, explores what we can learn from an NHS test bed site programme when it comes to implementing innovation.
Feature
An NHS test bed in Lancashire is to test innovative technologies for patients with conditions such as chronic obstructive pulmonary disease, atrial fibrillation and diabetes; with different risk cohorts trying different ideas.
Digital Patient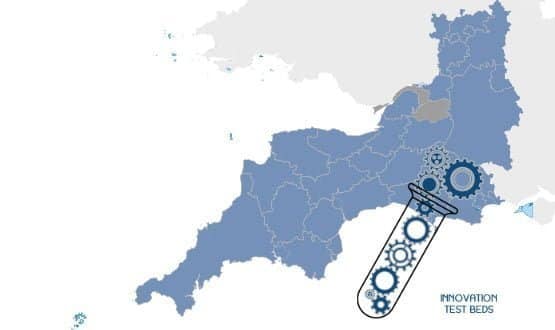 A suite of mobile technologies is to be rolled out to 12,000 people with diabetes in the West of England later this year, as part of a two-year trial to help patients manage their condition more effectively.
News
In its 'Five Year Forward View', NHS England announced that it would set up test beds to test out new technologies at scale. Kim Thomas reports on the ambition of the projects, in the first of a short series for Digital Health News.
Digital Patient
Surrey and Borders NHS Foundation Trust is leading a collaboration to test technologies designed to enable dementia patients to live in their own homes for longer, as part of the government's innovation test bed programme.
Digital Patient