The former medical director for NHS England will act as an advisor for Medic Creations, the creator of secure instant messaging app Medic Bleep.
Clinical Software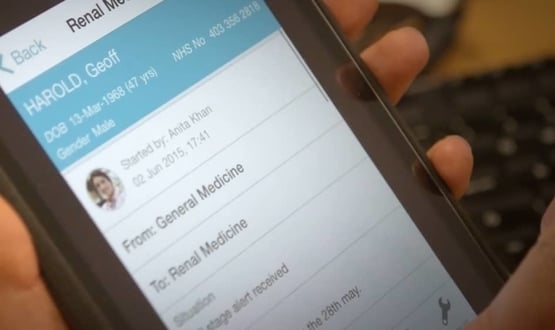 CareFlow Connect has been pushed to some 1,050 clinicians across all nine of the trust's sites, following a pilot stage that ran in 2017.
Clinical Software
11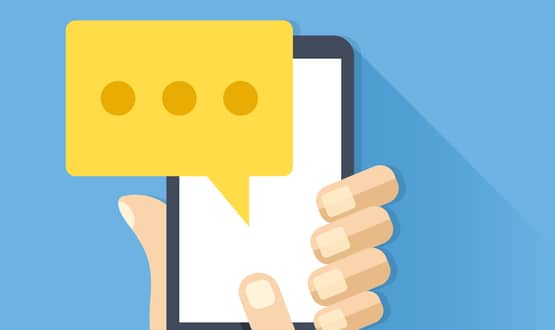 Hospify sent FOI requests to 152 trusts in England earlier this year, asking a number of questions regarding their instant messaging guidelines.
Clinical Software
1