The Siilo app provides a safe and secure way of sharing patient data. It's now used by clinicians, junior doctors and specialists across the trust.
Clinical Software
No one could disagree with Matt Hancock's contention that the pager is an outdated pieces of technology. But Joost Bruggeman fears a blanket ban on their use in the NHS is a blunt tool – one which indicates a lack of frontline understanding and a disjointed national strategy unlikely to encourage innovation.
Feature
6
Chain SMS, created by AccuRx, lets GP practices send texts to patients which can include asking them to book tests and sending follow-up information.
Digital Patient
1
The guidance sets out how and in which circumstances doctors, nurses and other healthcare staff can use messaging apps within acute clinical settings.
News
4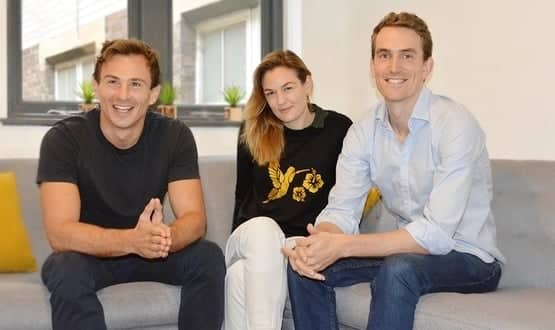 Following successful trials, Forward Health has received seed funding to get the app into the hands of practising clinicians and build on its capabilities.
Clinical Software