NHS England has finally revealed the successful projects from the second round of its technology fund, nearly a year after it first opened for applications.
News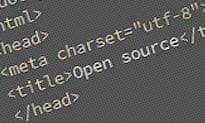 Open source projects will likely be the stand-out winners of NHS England's tech fund 2 awards, EHI News has learned.
News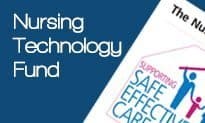 Trusts with bids for the second round of NHS England's Nursing Technology Fund are being informed of their success, after the Treasury gave final approval for the fund.
News
NHS England's £240m technology fund has been raided by the Treasury to help meet A&E pressures in the run up to the general election.
News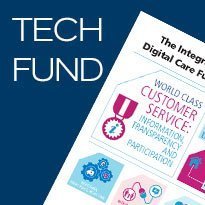 There is mixed interest among NHS IT directors in the open source focus of NHS England's Integrated Digital Care Fund.
News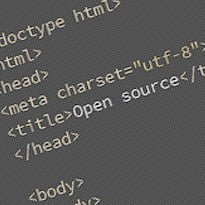 An emphasis on open source solutions in the second round of the technology fund has been welcomed by suppliers, who say they expect significant interest from trusts.
News