Large-scale IDCR projects are critical to the care integration agenda; and more than 60 are underway up and down the country. Yet these projects take time and work. Fast-track yours with tips from the successful Connecting Care Programme.
Shared Records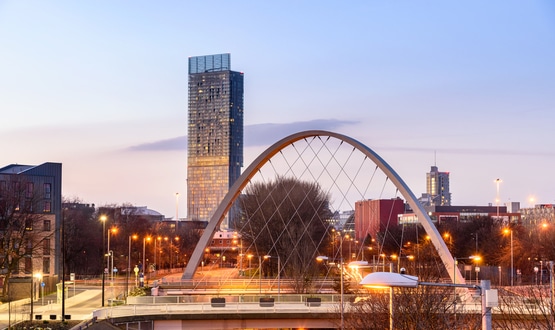 The chief digital officer of the Greater Manchester Health and Social Care Partnership has vowed to work with "neighbours on all sides" to deliver more integrated healthcare in northern England, following its successful Local Health and Care Record Exemplar (LHCRE) bid.
Shared Records
3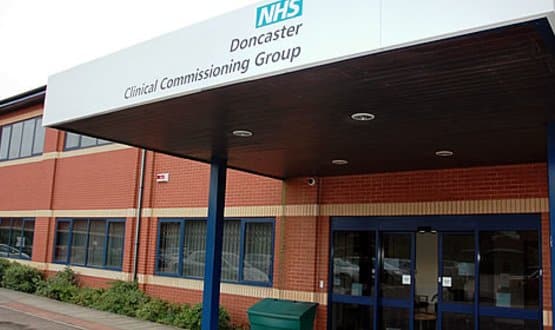 NHS Doncaster Clinical Commissioning Group signs contract with Orion Health to develop integrated digital care record to support older people at home.
Infrastructure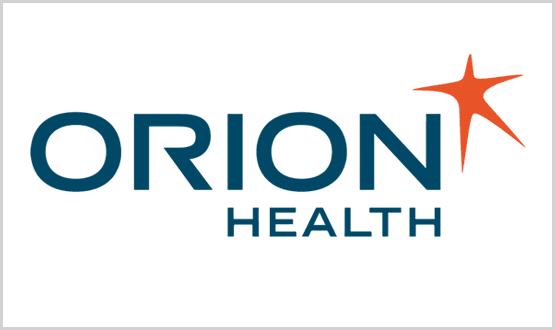 The Care Integrated Digital Record (CIDR) brings together information from 34 partner organisations across the borough of Camden. It facilitates informed decisions that enable more targeted care, improve patient outcomes and boost service efficiency.
Shared Records
Islington CGG is aiming to roll out its integrated digital care record, labelled CareMyWay, this year, after months of delays.
News
Islington council and clinical commissioning group have awarded a five year, £7.4 million contract to BT to create an integrated digital care record for the borough's patients.
News
A portal pulling together information from various clinical IT systems is being implemented at South West Yorkshire Partnership NHS Foundation Trust.
Interoperability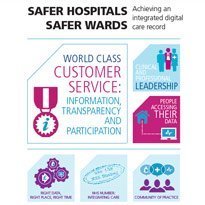 NHS England has announced the three exemplars in digital care record integration, and confirmed that the next round of the Safer Hospitals, Safer Wards: Technology Fund will focus on integrated care.
News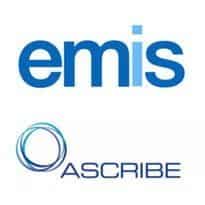 Emis and Ascribe have created a "sweet spots map" of common users to develop exemplars for their integrated care strategy.
News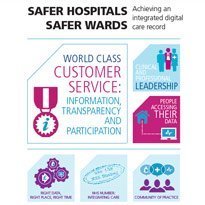 NHS England has released guidance for trusts to achieve fully integrated digital care records across all care settings by 2018.
News