A supplier-led interoperability group has been launched to promote the exchange of data across healthcare through the adoption of open standards.
Interoperability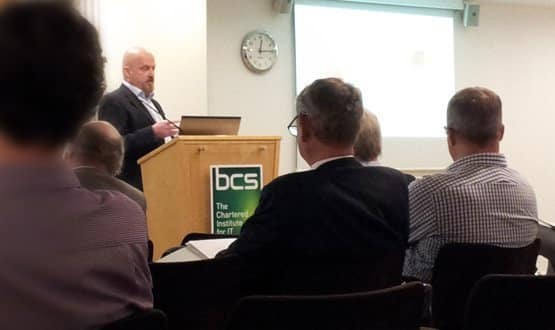 A summit on healthcare IT systems interoperability, organised by IHE UK and the European Antilope programme, urged health to learn from the mobile industry when it comes to making progress with standards. Lyn Whitfield reports.
Feature
The discharge summary target Graphnet has announced that its consortium of IT suppliers has successfully completed proof of concept witness testing for NHS Connecting for Health's standards for electronic discharge summaries. The standards have been developed as part of CfH's Interoperability Toolkit and were published in January, with the aim of completing proof of concept projects […]
News
NHS Connecting for Health has invited suppliers to help develop and test standards for electronic discharge summaries in an extension to its interoperability toolkit programme.
News
The new NHS interoperability toolkit has the potential to drive down the cost of interoperability and innovation, according to the Department of Health's chief technology officer.
News