The Care Quality Commission (CQC) revealed in its November board papers that 26,835 staff hours had been lost to IT issues, costing £679,399.
News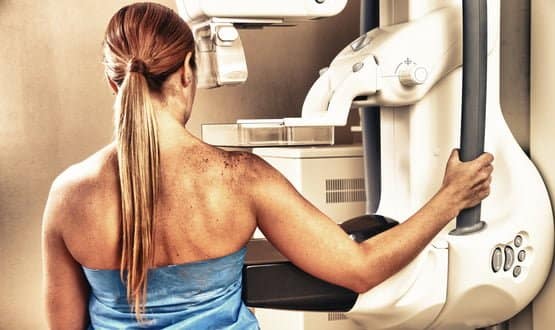 The review is recommending that the IT systems used in the breast cancer screening programme are made simpler to use and fully interoperable.
News
2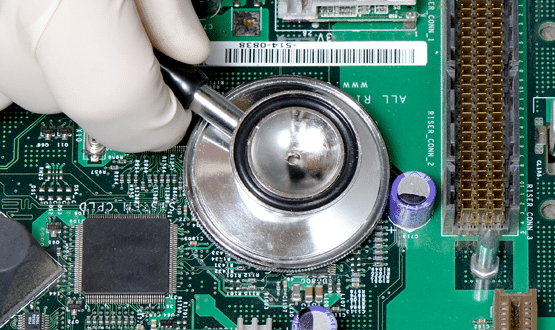 NHS Bradford City Clinical Commissioning Group (CCG) confirmed on 24 October that GP practices across the area have been affected.
News
3