University College London Hospitals NHS Foundation Trust has rolled out an open source patient list web system from Open Health Care UK.
News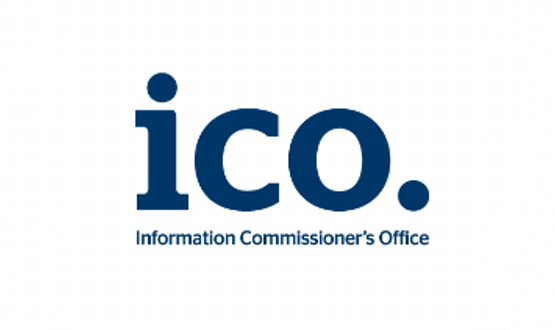 NHS organisations are confused about how to ensure junior doctors get data protection training, a report from the Information Commissioner's Office has found.
News
Doctors at Nottingham University Hospitals NHS Trust are being tracked by 'sat nav' to identify efficiencies and improve patient care.
News
A junior doctor at West Hertfordshire Hospitals NHS Trust has created an app to flag up problems and inefficiencies on the wards.
News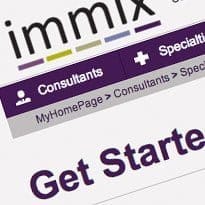 Southern Health and Social Care Trust and Aura Healthcare have developed a clinical noting application they hope will reduce handover time.
News
Dr Wai Keong Wong has called on NHS managers and suppliers to engage with "invisible" junior doctors, and recognise them as the real forgotten users of many hospital systems.
News